Golf Yeah  is a resource for people who are...and for people who aspire to be...engaged in any aspect of the golf industry.
Golf Yeah showcases people who have built successful businesses and rewarding careers based on their love for the game of golf. Golf Yeah podcasts feature their life stories, lessons learned, sources of inspiration, future aspirations and advice for others.
---
Golf is more than 500 years old.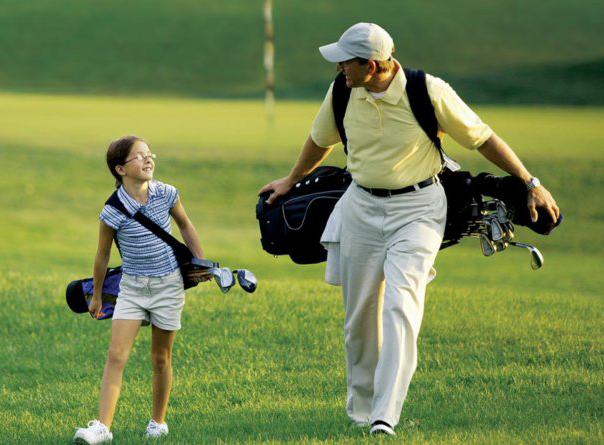 The game is played by more than 60 million men and women at more than 33,000 golf courses in 208 of the world's countries. The golf industry consists of many thousands of large and small companies, employing millions of people, representing a nearly endless inventory of products, services and experiences.
Golf Yeah podcasts – produced twice a month throughout the year – feature 30-minute, lively and thought-provoking interviews with golf industry people who are dedicated to continuing the long tradition of the game, and to ensuring its future success. 
The mission of Golf Yeah is to connect people who love golf, in ways that will help those people, as well as the game, to grow and prosper.
Business Lessons from The Game of Golf
"This is a game of misses. The guy who misses the best is going to win."
Ben Hogan
Latest Golf Yeah &nbsp Episodes
Subscribe to receive new episodes of new Golf Yeah
We'll keep you up-to-date on new and upcoming guests.
We won't pitch products or share your email.
You have our word on that.