Exploring the Business Side of Golf ™
Welcome to Golf Yeah. 
We showcase people who've built successful businesses and rewarding careers based on their love for the game of golf. 
If you've ever thought about launching a golf product or service...finding a golf-related job...or you're curious about the business of golf...this is the place to learn the ins and outs of the industry. Enjoy listening!

Jason Pearsall
Jason Pearsall is hard-wired as a golf entrepreneur.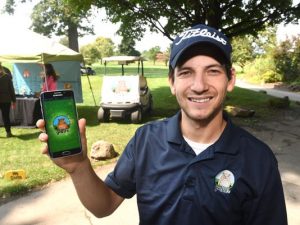 Since graduating from college in 2007, Jason has either started, or played an important role in a number of  traditional and cutting edge golf businesses. 
After exiting a successful technology company he founded, Jason attended law school, worked as a corporate counsel, and invested in a local golf course; then founded Golfler, a golf software company that was acquired by Supreme Golf for $4.2M in 2017.
Since then, Jason has co-founded ClubCaddie.com, a venture-funded software company that builds golf course management systems for public, semi-private and private golf courses across the United States.
In his Golf Yeah podcast, Jason explains his love for the game and what drives him as a golf entrepreneur.
Whether it involves playing, teaching, selling, writing, filming, inventing, organizing, servicing or promoting…there's no limit to the stories to be told, or the lessons to be learned from the business of golf.
Golf Yeah will showcase the people who make the game and culture of golf great, as an inspiration and blueprint for others.
Subscribe to receive new episodes of Golf Yeah.
We'll send you a link to new Golf Yeah podcasts as soon as they're produced.
No sales pitches, and we won't share your email address with anyone. We promise.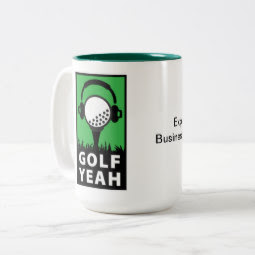 Every month we select one lucky subscriber to receive a Golf Yeah coffee mug. Subscribe today.