Exploring the Business Side of Golf ™
Welcome to Golf Yeah. 
We showcase people who've built successful businesses and rewarding careers based on their love for the game of golf. 
If you've ever thought about launching a golf product or service...finding a golf-related job...or you're curious about the business of golf...this is the place to learn the ins and outs of the industry. Enjoy listening!

Donna Hoffman
How did a CPA and former golf widow end up building the fastest growing network of women leveraging golf? It's an inspiring story, one that celebrates the power of the game.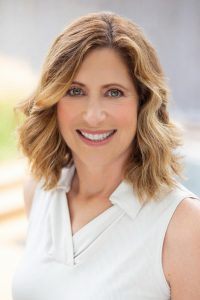 Donna's belief that golf extends beyond the scorecard has intrigued and engaged thousands of women in the golf lifestyle. What began as a happy hour conversation has grown throughout the country over the past 15 years into a membership-based platform -- called "Women on Course" -- that hosts more than 1,000 annual events.
Donna's thought leadership has re-defined the sport to encompass business networking, travel, wine immersion and personal style. By demystifying the game, Donna has removed the intimidation and invited women to become comfortable and confident in a golf setting.
Named by the LPGA as a 'Disrupter' and one of 22 women Spearheading a Revolution in Golf , Donna speaks to Fortune 500 companies on the value of golf as a confidence builder – as well as a business development tool – while providing beginners a fun and easy on-ramp to be part of the conversation. Donna has a great story to tell. Don't miss it.
Whether it involves playing, teaching, selling, writing, filming, inventing, organizing, servicing or promoting…there's no limit to the stories to be told, or the lessons to be learned from the business of golf.
Golf Yeah will showcase the people who make the game and culture of golf great, as an inspiration and blueprint for others.
Subscribe to receive new episodes of Golf Yeah.
We'll send you a link to new Golf Yeah podcasts as soon as they're produced.
No sales pitches, and we won't share your email address with anyone. We promise.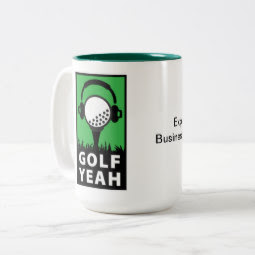 Every month we select one lucky subscriber to receive a Golf Yeah coffee mug. Subscribe today.