Marty Carr — Carr Golf Group Founder & CEO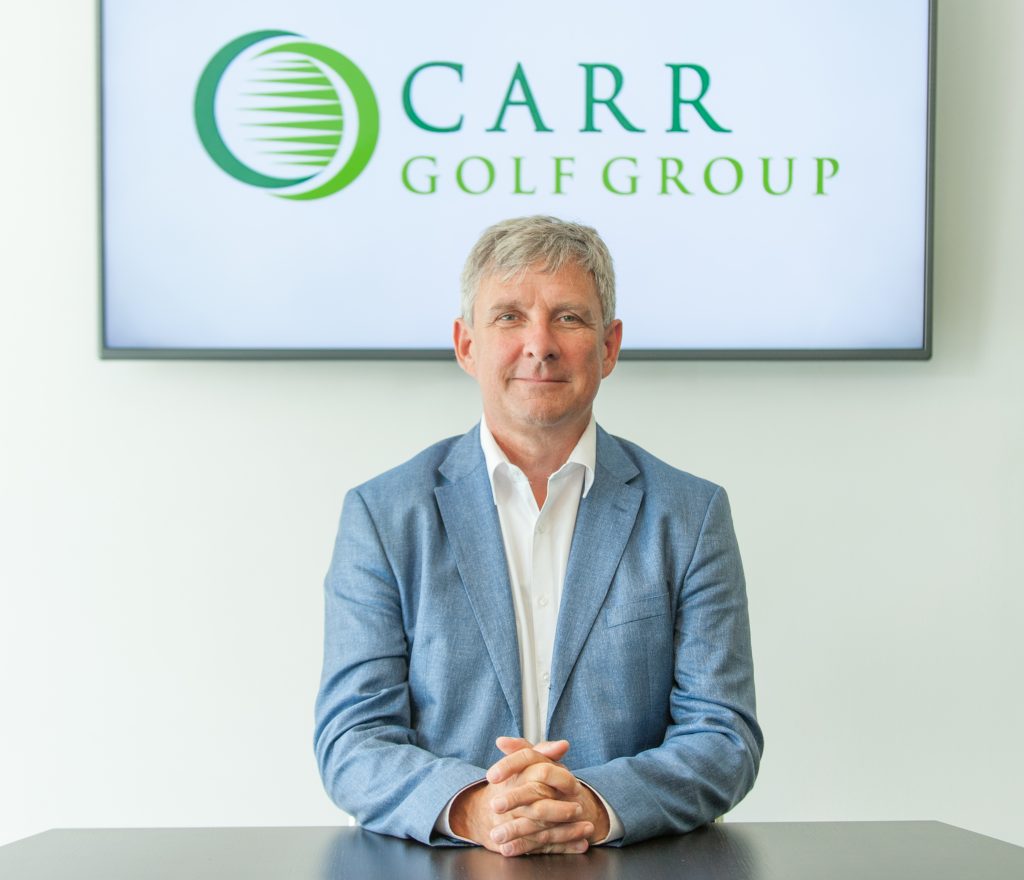 "I carry the cross of the Carr name. When I show up on the golf course, I need to deflate everyone's expectations. Iv'e actually had people ask me if I'm adopted."
Marty Carr, Founder and CEO
Carr Golf Group
Dublin, Ireland
For someone who was raised in the shadow of a man who's recognized as Ireland's greatest amateur golfer of all time, and who was the youngest child in a family with 6 kids, Marty Carr seems to have done pretty well for himself over the past 30 plus years.
Since 1989, Marty Carr has overseen the growth and success of Dublin-based Carr Golf, which is one of the world's most respected operators of customized golf tours in Ireland, Scotland, England (and elsewhere). In fact, Carr Golf has received Golf Digest's Editors' Choice Award four years running for "Best Tour Operator" from 2016 – 2019
Under Marty's direction, and with help from his brother Roddy, Carr Golf has expanded beyond travel, into two other business lines that leverage the company's expertise in golf: those include a golf course maintenance company; and a business that provides course management and marketing services. Carr Golf currently employs more than 80 people on a full-time basis, and a team twice that size for various projects. Carr Golf has been involved a number of renowned golf projects, including Old Head of Kinsale, Dromoland Castle, Mount Juliet, Carton House and Barbados Golf Club.
I'd like to suggest that the key to Carr Golf's growth and success can be found in the company's 6 core values, which are displayed prominently on its website. Here are the first two:
We offer service and respect to staff and customers (interesting that staff is not only included, it's listed before customers)
We understand the value of reputation, integrity and trust
It's refreshing to see a company that stands for something more than making money.
Show Highlights: 
What life was like growing up with a father who was a golfing legend in Ireland
Marty's explanation of why, "I've got the name, but not the game." when it comes to golfing talent.

His initial career path as a financial advisor in the US and Ireland

The backstory behind how and why Carr Golf was started
The competitive challenges of running a golf travel and events business
Why Americans and the Irish "get each other"
Key differences between golfing in Ireland and Scotland
Why his Father & Son, and Father & Daughter World Invitational Golf tournaments have been so successful
"Tough love" advice for someone who's thinking about starting a golf business
Notable Quotes:
On his father (J.B. Carr) being raised by his mother's sister: "It was always a bit of a stigma, and certainly had an impact on him. My father never spoke of it, or acknowledged that he was adopted, or sought to connect with his adopted family."
On his father's golf game: "He was very big and all hands, was very powerful and could hit the ball a long way. He had the ability to power through the ball, even in the deepest of rough or toughest of lies. His putting was the most suspect part of his game, but he was a very fierce competitor, particularly in match play."
On his own golf game: "I'm pretty much self-taught. I do remember being on the practice range with a bunch of guys, and maybe Henry Cotton would be there. And he would have a new technique for hitting a car tire one-handed with your left hand. I remember all of these cutting edge techniques, and John Jacobs staying in our house…but I never really engaged in the game. But I don't regret it. I can't look back and I can't complain, because I've had a good run."
On being the youngest member of the Carr family: "In those days all of the grief rolled downhill, so I got all of that grief. That's why I was a bit of a rebel growing up."
On the origins of Carr's golf travel business: "There were many personal requests from people who were coming to Ireland, calling J.B. or Roddy or John, asking where they should stay, and if they could get them on courses. So our business was like formalizing something that had been happening informally in our family for decades."
On American pushback against playing on Trump courses: "Yes, there is pushback, but not as much as some people think. But the only Trump course that's outperforming its prior results is Doonbeg."
On increased difficulty to get on well-known Irish / Scottish courses: "Most of the tee times and inventory for 2020 is gone already, and that's not just at St Andrews. Portrush and Royal County Down are pretty much sold out for the coming year, and you'll find it very difficult to get a tee time at Old Head of Kinsale."
On his source of inspiration in business: "I've been inspired by Dermot Desmond, who is a really smart, forward-looking individual. Dermot once said to me, "The only mistakes you learn from are those where there is pain involved." This is very true. You need to learn by your own mistakes, and if you get away scot-free, then you don't learn the lesson."
On Carr Golf's business strategy: "We are very data-driven. The technology that drives our businesses is a huge part of what we do, in every respect. When you gather data over several years, the power of that information becomes really important."
Resources: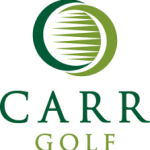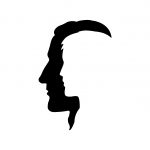 Carr Golf's Father & Son Invitational Golf Tournament