PGA Merchandise Show — Marketing Best Practice #1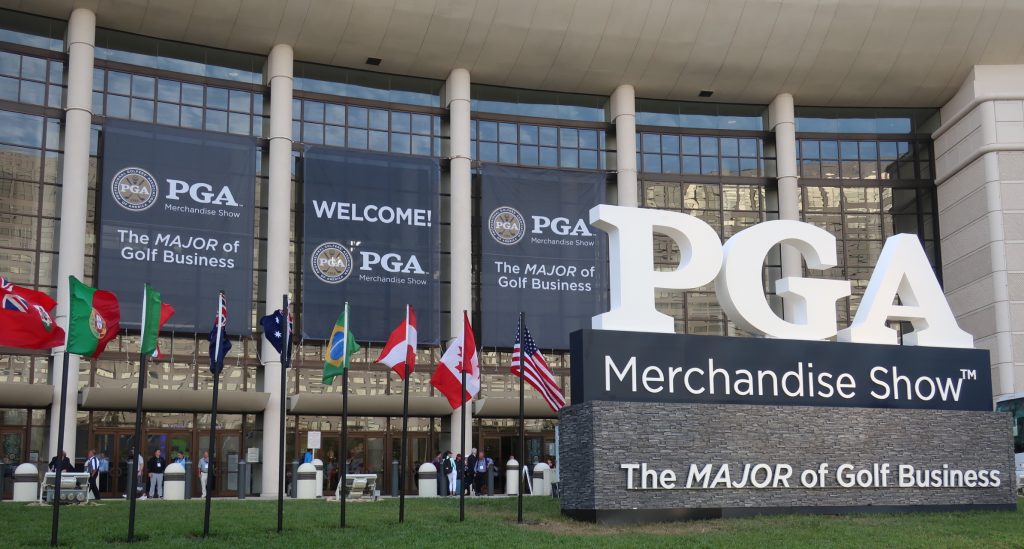 Our Best Practices Series Explores 10 Ways to Make the Most from your Company's Investment in "The MAJOR of Golf Business"
We spent 3 1/2 days at the 2019 PGA Merchandise Show in Orlando, where we saw some examples of the best golf-related marketing in the world. Our 10-part Best Practices Series will offer tips and suggestions on how your company can benefit from what those smart marketers know.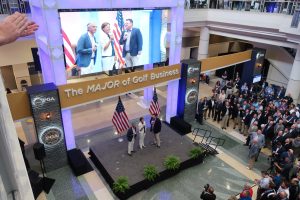 Here are a few examples of the topics our Series will cover:
The importance of investing in professional graphics
Why you need a "conversation starter" to engage prospects at the Show
How a small booth space can be used to your advantage
The 5-second window you have to capture attention and interest
Why it's important to manage clutter within your booth space
You can read all of our 10 tips here on our website over the next few weeks, or read them on our LinkedIn page. Or you can subscribe to our podcast (here on the website), and we will email each one of our 10 tips to you as soon as they're published.