Eric Sedransk — Member for a Day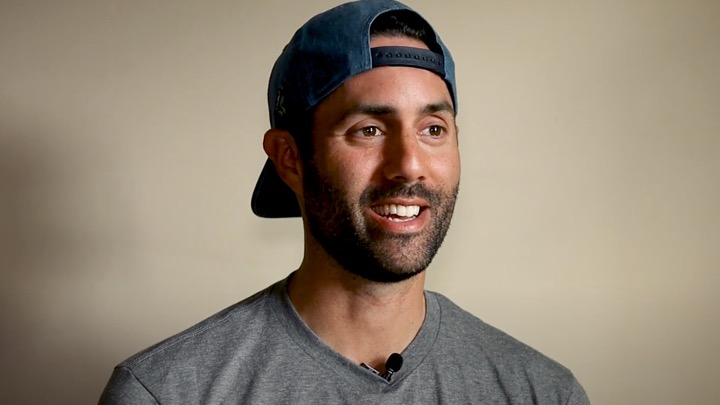 "I want to create the largest golf philanthropic platform in history…whatever that means."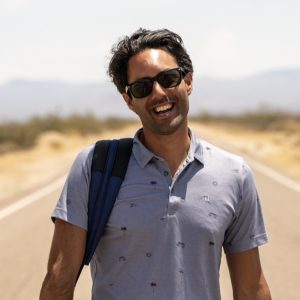 Eric Sedransk
Founder, Member for a Day
Hilton Head, South Carolina
Eric Sedransk serves as the Founder and Charity Golf Officer of Member for a Day, an organization that helps nonprofits to raise funds by auctioning off "once-in-a-lifetime golf experiences."
So here's this young guy, Eric Sedransk. straight out of central casting, with an MBA and a 5 handicap, who started a golf-related charity during the height of the pandemic to raise money for healthcare workers, with an expressed goal to "change the world." I thought to myself…this guy has got to be a snake oil salesman looking to make a quick buck during a global health crisis.
Now, almost two years after Eric established his altruistic venture, he's still plugging away…having raised nearly $3 million dollars for a long list of worthy charities, and according to him, he's just getting started.
Although I don't like to admit it when I'm wrong…I was dead wrong about Eric. He's the real deal. And the reason I like him is because he lives up to one of my personal mantras…which is to "think globally, and act locally." Eric's found a way to make the world a better place through the game of golf.
I'm not going to tell Eric's story in this introduction, because it's more interesting when he tells it. But my interview digs a little deeper into the REAL Eric Sedransk…to find out what shaped his world view, what makes him tick. and the future plans he has for his fast growing organization.
Show Highlights:
Why his last name does not end in an "i" or "y" and how to correctly pronounce it.
His experience managing risk for treasury traders at Bear Stearns, right before the company crashed and burned during the financial collapse.
How and why he was laid off from so many early stage technology companies during the internet boom.
The catalyst that turned his initial fundraising project into a sustained enterprise.
How his father's battle with ALS profoundly shaped his world view.
The logistics involved in running multiple charity auctions simultaneously.
The backstory on his Hertz-sponsored "Golf for a Cause" video series.
Eric's future plans for growing his philanthropic platform, including outside of golf.
Notable Quotes: 
On early influences: "My parents always encouraged me to dream big, and not to focus just on making money."
On his initial career aspirations: "I went to Wall Street, and thought that I was going to be Bud Fox and eventually Gordon Gekko, but it just wasn't in the cards for me."
On how the pandemic changed his life: "It was guilt that led me to do more than just look for another job. I wanted to do something positive in this world. And that was it. I didn't know what I was going to do. I just wanted to help people."
On how 'Member for a Day' took off: "I didn't know there was an opportunity. The opportunity came to me. I was trained as an entrepreneur, but this was accidental entrepreneurship…which is the most beautiful part of the story."
On his decision to start the venture: "After coming back from a bike ride, I came home and told my mother, 'I'm not going to look for another job. I'm just going to do what makes me happy and help people.' "
On initial career aspirations: "I wanted to go to Wall Street, make a ton of money, retire early, and become a politician."
On revised career aspirations: "This is not a rehearsal. We only get one shot at this life. So I'm not going to work at a job that makes me unhappy, just to have a paycheck."
On Advice for recent graduates: "It's silly to delay happiness…Why waste your time at age 27, hoping to be rich at age 65?"
Resources: 
Link to Eric's Member for a Day auction site: