Peter Cowan – PGA Professional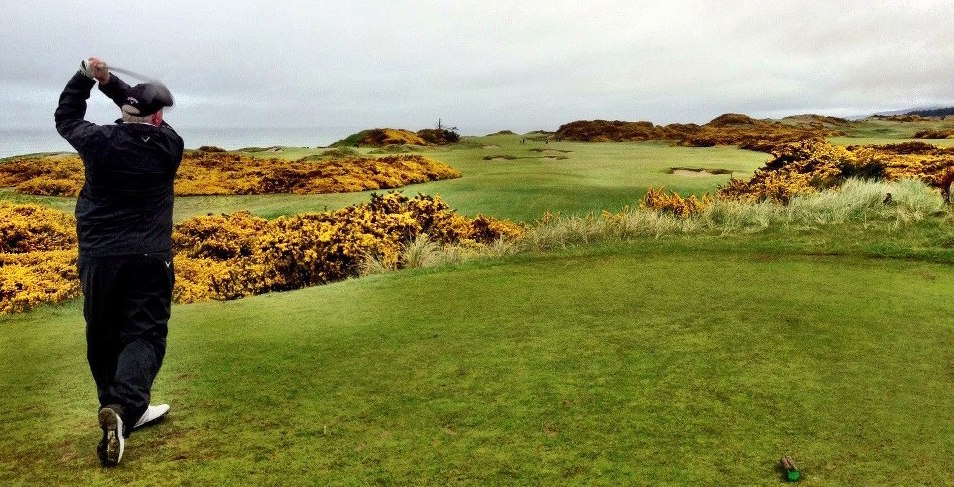 "My father would fill my golf bag with rocks to slow down my backswing."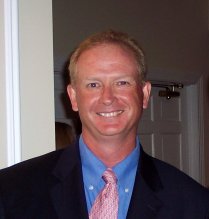 Peter Cowan
Head PGA Golf Professional
North Fork Country Club (Est. 1912)
Cutchogue, Long Island, New York
Peter Cowan, a native of Dublin, Ireland, started out in the hospitality business…working for 6 years as a head chef at respected restaurants in Dublin and New York City. But he eventually gave up a promising culinary career to follow his passion for the game of golf, which he had played since he was old enough to carry a bag.
Peter paid his dues as an assistant pro at classic clubs, including Brooklawn (Est. 1895) and The Creek (Est. 1925). For the past 21 years, he has served as head golf professional at North Fork, one of America's oldest and most prestigious clubs.
In the interest of full disclosure, I've known Peter for 30 years; since the day he nearly set my house on fire in Connecticut. He's my first guest on Golf Yeah, not only because he exemplifies someone whose passion for golf drove him to change careers, but also because he's fun to talk to…as you will see.
Show Highlights:
The backstory on Peter and his father's dream that he become a golf pro
Why Peter's father loaded his golf bag with rocks
How and why Peter started out as a chef rather then a golf pro
What sad event caused Peter's career path to take a sharp dogleg left
Overview of what it takes to earn a PGA card
The different types of golf clubs and arrangements with their pro
The toughest part of being a head golf pro
Biggest mistakes Peter sees golfers making with their swings
Peter's simple swing thought
Smartest and dumbest thing Peter has done in his career
The differences between golf in Ireland and the USA
What golf equipment Peter uses and why
Peter's sole source of personal inspiration
How Peter and Gordon met, and why Peter nearly burned down Gordon's house
Notable Quotes:
On learning to play the game:   "I grew up playing golf in Ireland, since I was 5 or 6 years old."
On why he loves the game:   "I love the overall understanding of the game of golf; not just playing the game."
On building your career:   "To get a shot at a position as a golf pro, you have to work at differentiating yourself from other people."
On hitting the ball:   "Before you swing a golf club, your posture has to be correct."
Resources:
Peter Cowan Website