Brian Thorne – Golf Channel Camera Operator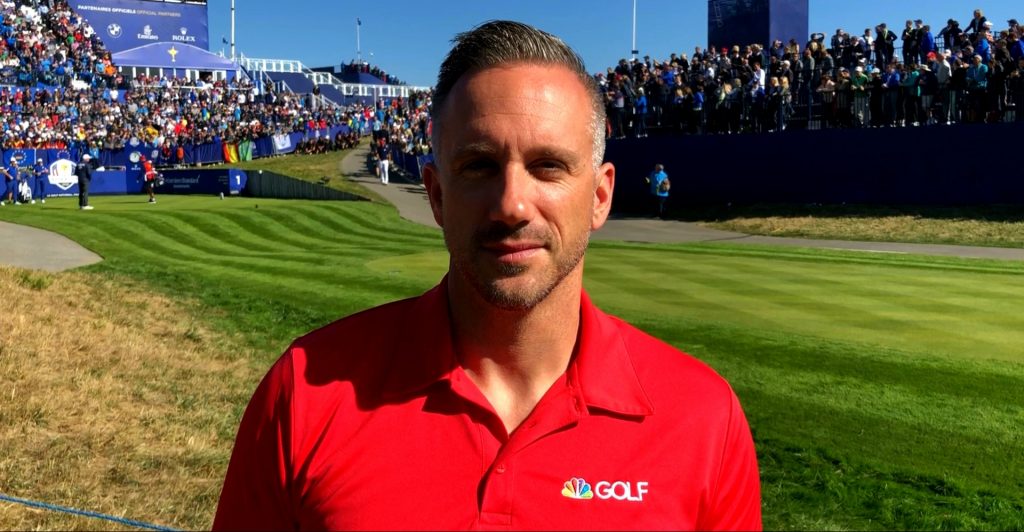 "People who succeed in this business show up early and stay late, and have a willingness to do anything…even if it's "not their job," and even if it means helping to move a refrigerator."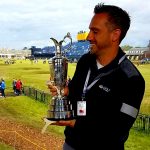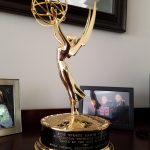 Brian Thorne
President, Veritas Productions
Fairfield, Connecticut
Brian Thorne is a man who wears many different hats. He's been a freelance camera operator for the Golf Channel for the past 8 years. He also does freelance production for ESPN and NFL Films. We will hear from someone who has filmed 10 Super Bowls, 2 World Series, The Olympics in Rio; and for golf, 7 Masters, 8 PGA Tournaments, 8 US Opens, and many more! 
Brian teaches at the graduate level at Sacred Heart University in Connecticut. He runs his own company called Veritas Productions, which is a full-service video production company. And in his spare time, he does things like coach his son's football team, and win Emmy Awards.
Listen in and discover Brian's passion and insights on what it takes to break into the video production side of professional sports broadcasting. 
 Show Highlights: 
Why Kelly Tilghman really left the Golf Channel

 

Where Brian's passion for video production began
How Brian moved up the industry ranks, and paid his dues

 

Starting Veritas Production right out of school

 

Learning on the ground, high-level professional camera work 

 

Production crew at tournaments; freelancers versus staff positions

 

 

Spending time with pro golfers and personalities, and other perks

 

Physical demands of hauling cameras

 

Behind the scenes at the Ryder Cup; what happened

 

Which golf majors Brian most enjoys covering

 

Golf fans in the UK versus the US

 

The risk of being injured on the sidelines

 

The joy of teaching at the collegiate level

 

Sources of personal motivation

 
Notable Quotes: 
On finding his career: "I realized I was creative, I just needed a tool. I didn't have natural talent." 
On filming at sporting events: "I have been run into, but never hurt." 
On teaching: "You get really fired up when you see your students on TV at a major sporting event." 
On the future of his business: "There are a lot of people talking about sports, and that's what's great." 
 Resources: