Tom Coyne's American Golf Odyssey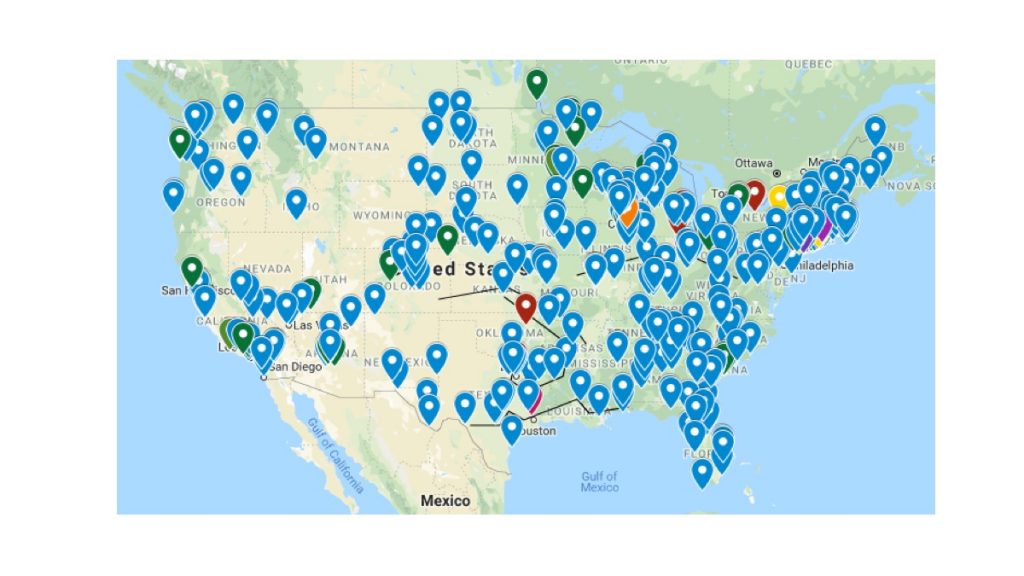 Research for Tom Coyne's next book, "A Course Called America," is currently in progress across the county. 
Tom Coyne does not like to be called a "sportswriter." He prefers to be considered a novelist, a storyteller…who happens to write about golf. And he's right.
All four of Tom's books have resonated with golfers around the world, not only because they involve golf; but also because they tell great stories, show a very personal side of the author, are well-written and memorable.
Tom's first novel, A Gentleman's Game, written while he was a graduate student at Notre Dame, was named one of the best 25 sports books of all time by The Philadelphia Daily News.  Tom also wrote the film adaptation of that book, which starred Gary Sinise, Philip Baker Hall, Dylan Baker, and Mason Gamble.
His second book, Paper Tiger: An Obsessed Golfer's Quest to Play with the Pros was released June 2006, and was an editor's pick in Esquire Magazine and USA Today, and a summer reading selection in The New York Times.
His third book, A Course Called Ireland: A Long Walk in Search of a Country, a Pint, and the Next Tee, published by Gotham Books in February 2009, chronicles his quest to walk and golf the whole of Ireland.  The book was a New York Times, American Booksellers Association, and Barnes & Noble bestseller, and won a silver medal from the Society of American Travel Writers in the category of Best Travel Book of the Year.
Tom's follow-up to A Course Called Ireland was released by Simon & Schuster in 2018. A Course Called Scotland – an instant New York Times bestseller – chronicles Tom's quest to play every links course in Scotland, searching the highlands for the secret to golf and a tee time in the oldest championship in sports.
Next Up on the Tee: Tom's Search for a Course Called Home
Tom is currently traveling the country, playing America's most iconic and less well-known courses, joined by everyday golfers who follow him on Instagram, Twitter or Facebook.
If you'd like to follow his current "Course Called America" odyssey, and perhaps have an opportunity to play a round of golf with him at a course near you, here's how to connect with Tom: