Ben Kline — Shivas Irons Society Executive Director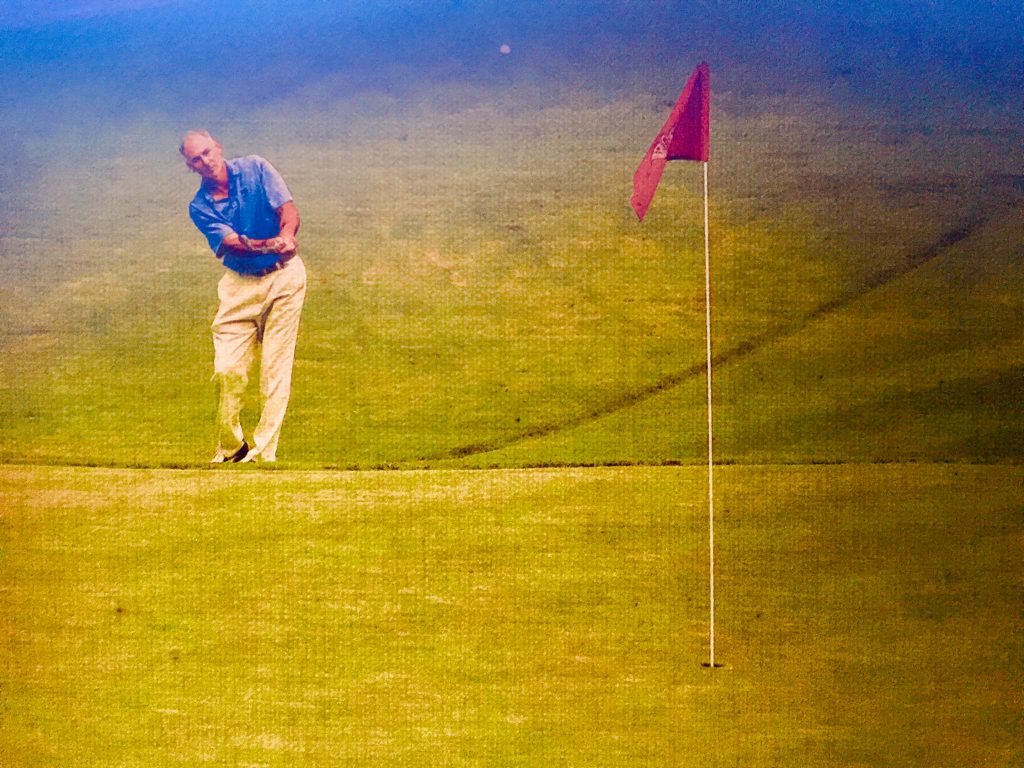 "The Shivas Irons Society means different things to people. It's a conversation among people who love the game, whose lives are enriched by being part of that conversation."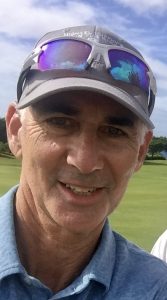 Ben Kline
Executive Director
The Shivas Irons Society
Carmel, California
You won't find many people with a resume like Ben Kline. You can listen to him tell you his own story, but here are just a few of his career highlights that caught my attention: Ben Kline has been a professional musician who plays trombone and keyboard…but not at the same time; he once played for the pope, and in a USO Show for Bob Hope; he's worked as a technical writer for Unisys Corp; managed a sales team for Cisco Systems; went back to school after 23 years to earn a masters degree in sports psychology; ran his own consulting practice; was head coach for a high school golf team; worked as a part-time caddy at Pebble Beach and Spyglass…and none of those are the reasons why we interviewed Ben.
Ben Kline currently serves as the Executive Director of the Shivas Irons Society, a California-based non-profit organization established in 1992 that's based on the deeper mysteries of golf and life found in a book written 20 years earlier in 1971 by Michael Murphy, called Golf in the Kingdom…which is one of the best-selling golf books of all time….and which has been translated into 19 languages and sold more than 1 million copies.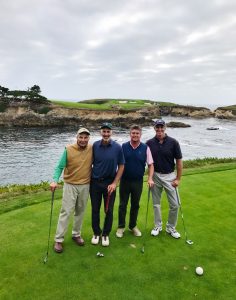 The Shivas Irons Society describes its mission as being for people who love golf and who were deeply touched by the principles contained within Murphy's book. The Shivas Irons Society is dedicated to furthering golf as a mindful pursuit and as a tool for personal growth and development.
Based on his eclectic resume and his love for the game, Ben Kline appears to be the perfect Renaissance man to represent that organization.
Show Highlights: 
Ben's journey from a traditional "corporate" job, to a non-traditional career path based on his love for music and golf
His motivation for going back to school to earn a graduate degree in sports psychology
A synopsis of the story and enduring lessons found in Golf in the Kingdom
Insights into Michael Murphy, author of Golf in the Kingdom and Esalen Institute founder
How and why The Shivas Irons Society was founded, and why people are members
The meaning of "true gravity," which is one of the books's central themes
Ben's relationship with Fred Shoemaker, whom he describes as the "Dali Lama of Golf"
What's required to become a member of The Shivas Irons Society
Notable Quotes: 
On what attracts people to The Shivas Irons Society: "It's a community of people who love the game. It's not about how well you score, or how far you hit the ball. Our mission is to keep the true spirit of the game alive."
On becoming a sports psychologist: I figured that, perhaps a bit selfishly, that if I could help others improve their golf game, that I could help myself with my own golf game…which we are all working to improve."
On coincidences in life: "Coincidences have more resonance if you start paying attention to them."
On rumors that golfers have died by driving off the cliff on the 8th hole at Pebble Beach: "My understanding is that accident never happened. It's an urban myth."
On the box office failure of the "Golf in the Kingdom" movie: "I didn't love the movie, but it's tough to make a good movie about golf, which is something that needs to be experienced physically. The movie did not diminish my love for the book, or for the game."
On his personal definition of "true gravity": It means getting out of you own way, and being authentic; when you're playing in a place where you're grounded and in the zone. Things become timeless and seamless, and that's when wonderful performance happens."
On the declining number people who are reading the book: "Golf in the Kingdom is timeless, but it's not necessary to read the book to join The Shivas Irons Society, or to embrace the ideals that are expressed in the book."
Resources: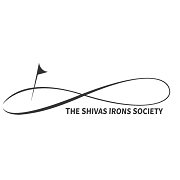 The Shivas Irons Society Website: www.shivas.org
Esalen Institute: https://www.esalen.org/
"The Practice of Practicing" video with Fred Shoemaker, Founder of Extraordinary Golf: https://youtu.be/-9vjNqlYKIs
Here's the book, Golf in the Kingdom, that served as catalyst for founding of The Shivas Irons Society. It's a book that every serious golfer should read: